Projects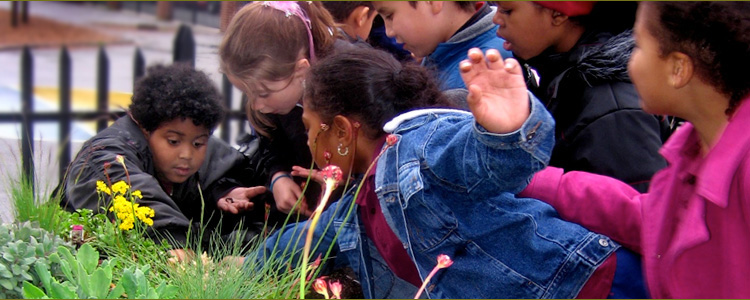 Boston Latin Academy Rooftop Greenhouse & Classroom
| Boston, MA | 2008 |
City Soil, working with The Boston Schoolyard Funders Collaborative, designed and constructed an educational greenhouse on a rooftop courtyard at one of Boston's leading public schools.
Worked alongside Boston Public School Department's engineering and facilities staff, students and faculty. Managed construction, subcontractors, and provided local residents vocational training and employment during construction. The environmental classroom is now used by the school's horticultural club and generates revenues through annual sales of seedlings.
Boston Nature Center
| Boston, MA |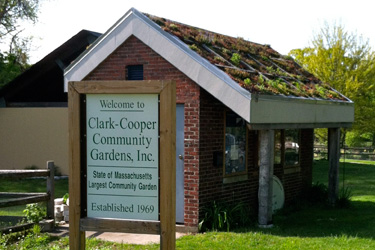 City Soil fundraised, designed, secured precedent-setting permitting and managed construction of one of Boston's most public living roofs.
City Soil worked with Mass Audubon and to develop an educational green roof on a 100 year old tool shed that serves the Clark-Cooper Community Gardens at the Boston Nature Center. This demonstration highlights the role of plants, soils, and architecture in managing stormwater and pollutants in a highly urbanized watershed. Mass DEP and EPA and City Soil funded this portion of a larger stormwater project.