Projects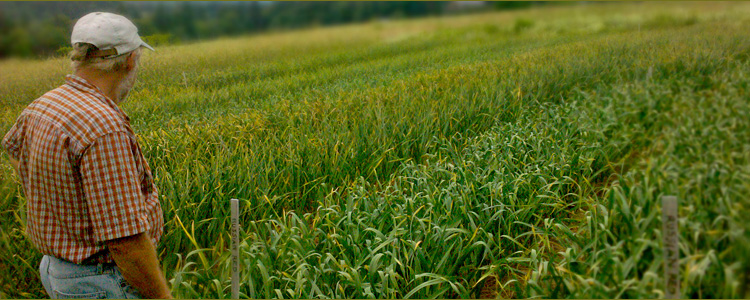 Community Gardens
| Boston, MA | 1998-2012 |
City Soil has supplied thousands of cubic yards of blended garden soil and compost, designed and built composting systems, and provided compost technical assistance to community gardens and urban growers throughout Boston.
Most recently, City Soil conducted a series of educational sessions hosted by the Boston Natural Areas Network between March and May 2012, including designing and leading a construction workshop to build a compost heated hotbed in BNAN's greenhouse at the City Natives Nursery in Mattapan. City Soil is providing the Fenway Victory Garden with composting technical assistance, and supplied custom-blended soils and compost to the Rutland-Washington Community Garden in Roxbury, and compost to Mass Audubon's Boston Nature Center and gardeners at the Clark-Cooper Community Gardens.
The Food Project and Dudley Street Neighborhood Initiative
| Urban Agriculture | Roxbury, MA | 1994-2012 |
City Soil worked with DSNI and the Food Project to conceptualize and assess the commercial viability of a 10,000 square foot greenhouse in Roxbury MA. City Soil drafted preliminary designs, performed a market assessment, developed multiple cropping scenarios, and produced a business plan based on food production and commercial sales into the Boston market. City Soil reviewed architectural and engineering specifications and vendor proposals. In March 2012, City Soil completed a retrofit and expansion of a 6000 gallon rainwater harvesting system that was used to irrigate a tomato crop that grossed $23,000 for the Food Project.
City Soil also provided thousands of cubic yards of compost and blended soils to create the Food Project's two acres of urban farm, and coordinated EPA-funded deliveries of clean compost to more than 40 urban growers in this densely populated neighborhood.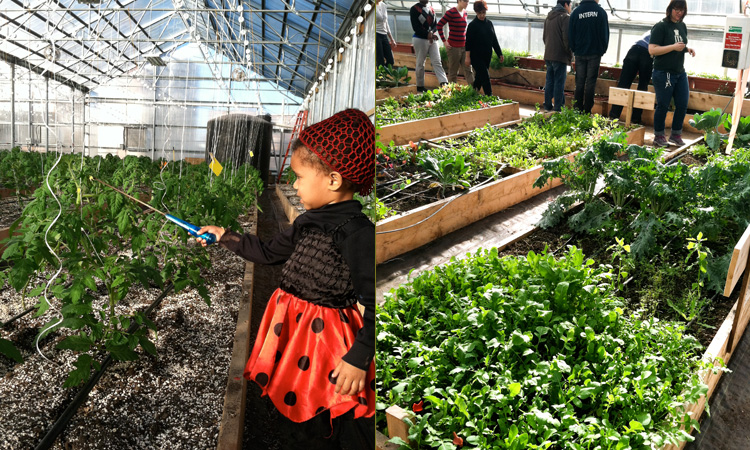 Western Wyoming RC&D
| Teton County, Wyoming | 2009-2010 |
City Soil, in conjunction with Robert Spencer, conducted a feasibility study for Western Wyoming RC&D in regards to composting diseased forest biomass to heat greenhouses for local food production.
Evaluated economies of scale for woody biomass heating systems for combined heat and power generation, domestic and European systems fueled by logs, woodchips, pellets, sawmill residue, urban wood wastes. Researched feedstock delivery and storage, automated fueling systems, air pollution control technologies.
Jackson Community Greenhouse
| Jackson, Wyoming | 2009 |
City Soil prepared a feasibility study detailing the integration of composting and controlled environment agriculture in a community-owned site in Jackson Hole, Wyoming.
The study underscored the cooperation of for-profit, non-profit, philanthropic and government stakeholders required at different phases to ensure the project's success. It also refined the assumptions of use, budget, profitability, management and growing capacity, creating a roadmap for the stakeholders to utilize in project development. The project is now being developed by Vertical Harvest, a local LC3 business.
ReVision House
| Urban Agriculture | Dorchester, MA |
City Soil worked with ReVision House Urban Farm to raise funds, secure land, obtain permits, and construct two greenhouses in Dorchester. Developed biothermal research and demonstration program, and job training and employment urban composting, vermicomposting, and intensive greenhouse, extended season, and terraced field crop production systems. Produced and delivered blended soils to remediate 1/3 acre on formerly vacant lots of owned by Boston Department of Neighborhood Development.